We are known for our high degree of craftsmanship in carpentry, and there's nothing that we can't fix
Seattle Best Handyman is a full-service handyman services company that is located in Seattle, WA. We specialize in residential remodeling and repair, framing, insulation, light plumbing, light electrical, HVAC, drywall/mud/tape, texture, painting, all trim work, hang doors, install windows, floor coverings, tile/engineered flooring. For any other service requests please just call and ask.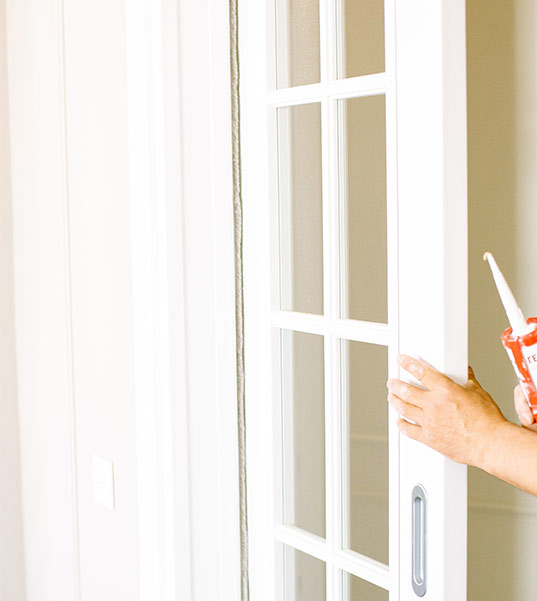 Our full-service handymen have deep experience in the field. They have mastered carpentry, and there's nothing they cannot fix. We are known for our quality of workmanship, professionalism, and reliability. You can be sure about the job being done correctly and efficiently the first time.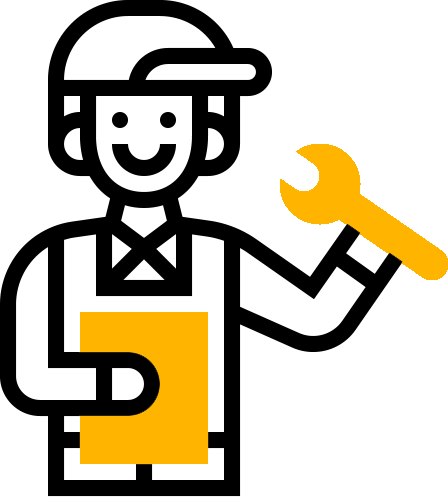 At Seattle Best Handyman, we have experts who are from various fields related to home services. They create the custom home solutions a customer is looking for. Our handyman and restoration projects vary from painting a room to completely renovating a home and everything that comes in between.
 
You can rely on Seattle Best Handyman to make your doorways new again with precision and expertise you can count on.